My services to you are for all things Tech in the Torbay and South Hams Region. This can include
Website Creation
,
Technical Support
,
Education & Training
and Support around all types of Social Media such as Facebook & Twitter etc.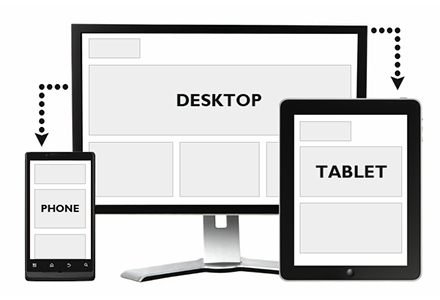 Need a simple and affordable website solution?
Are you scratching your head about Social Media?
Looking for Local Computer Support?
Not sure about your Memory from your Bytes?
Want to figure out what your PC can actually do for you?
Want to know what your iPhone can do?
Got an iPad and need to synchronise it?
Wondering about Cloud Computing
Thinking of Internet Banking but not sure what to do next?
Need help with e-mails?
If you want help – get in touch with Dart Tech
Technology Made Simple